The Emily Redding Dance Academy offers dance lessons for children and adults. The styles taught are ballet, tap, modern & jazz and freestyle. To find out more about the Academy, please visit their website www.erdanceacademy.co.uk , Facebook page www.facebook.com/erdanceacademy .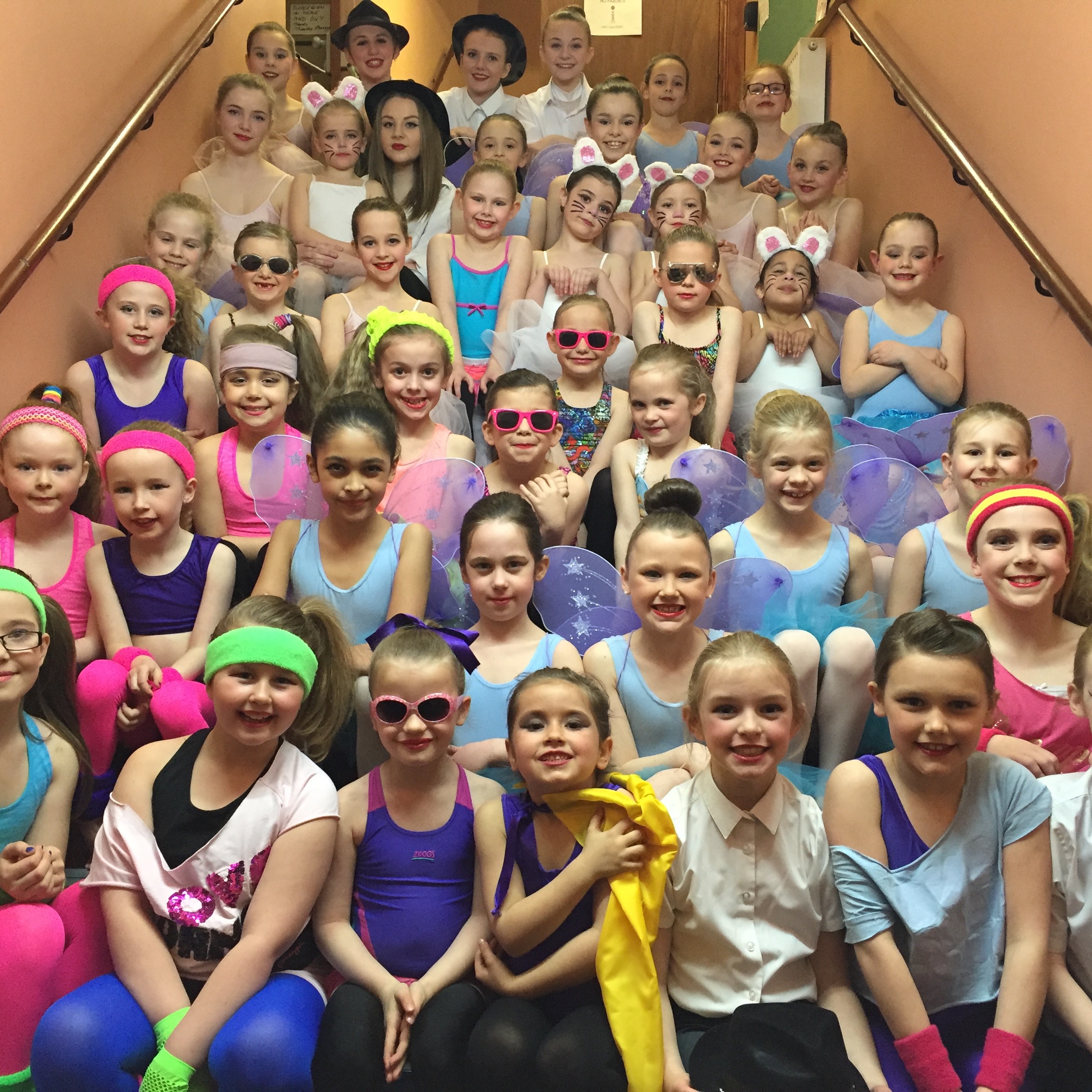 Twinkle Tots Dance is a pre-school ballet company that runs ballet classes for children age 2 and up. Classes are imagination-based, using fun stories, props, illustrations and classical music specially arranged for pre-school age children. The classes gradually introduce the children to the fundamentals of ballet technique developing co-ordination, good posture, strength and suppleness. Ballet also encourages self-discipline, musicality, self-expression and spatial awareness. Twinkle Tots Dance classes develop listening skills, encourages children to follow instruction, learn to work as an individual and in groups.
Twinkle Tots was established in 2006 by professional ballerina and Royal Academy of Dance teacher, Maggie Purr, who has always had a passion for bringing the joy and magic of dance to our youngest people. Twinkle Tots Dance classes started with five children in Windsor and has grown to almost two hundred pupils across Berkshire, Buckinghamshire, Surrey, Lincolnshire and Rutland. All our Twinkle Tots teachers are qualified teachers and are fully insured and DBS police checked.
Classes are starting on Friday 7th September at Oakham Studios. There will be two age groups 2-3 year olds 10-10.30am and 3-4 year olds 10.30-11am. To enrol your child please visit www.twinkletotsdance.com
Irish dancing classes come to Oakham Studios with teacher Jessica Hutton. Offering the opportunity to take grade exams, participate in Feisanna (competitions) and perform at events. Suitable for boys and girls ag 4+.
Classes are £5. Please contact Jessica for further information rutlandirishdance@hotmail.com or 07814450334.
Registered member of Cumann Rince Dea Mheasa www.crdm.ie